We inform you that we are closed to the public, but we are still working to find the best Italian Art for all of you! For any information or to make an appointment, please contact us by email or by mobile.
See you soon, the Staff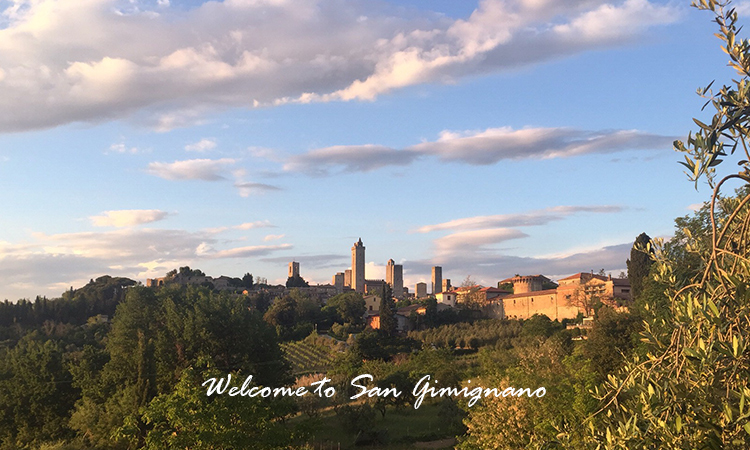 Do you want to subscribe to our newsletter?