We inform you that we are closed to the public, but we are still working on something new that will surprise you! For any information or to make an appointment, please contact us by email or by mobile.
See you soon, the Staff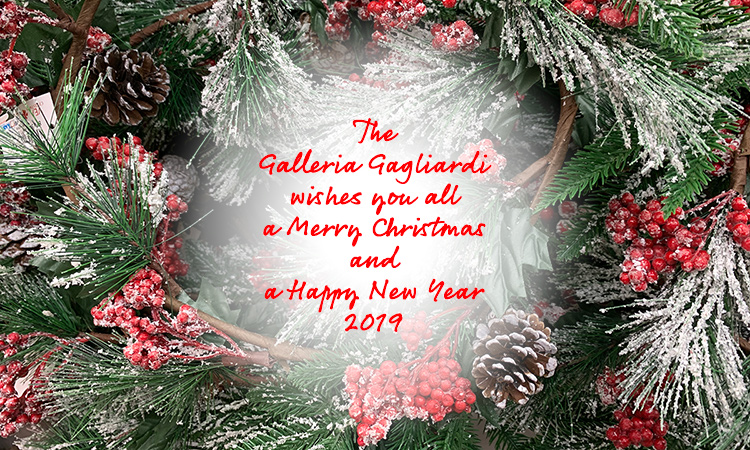 Do you want to subscribe to our newsletter?
About us...
"Fantastic Art Gallery"
We recently visited San Gimignano and we fortunate to visit the art Galleria Gagliardi. This is on the main street and has incredible variety of beautiful artwork. We were lucky enough to have the kind assistance of Isabella. She was so nice and welcoming and helpful. We traveled all throughout Italy but his place had the best selection of art that we encountered. Very nicely displayed. No pressure. We ended up purchasing a piece of art and the coordination to the United States and delivery could not have been more honest and straightforward. We would definitely order again and visit again. Thank you for being so nice to us!!
From Chicago, Illinois, USA