In Progress Exhibition
ALESSANDRO TOFANELLI
IL TEMPO CHE CI VUOLE.
From 07/09/2019 to 29/09/2019
San Gimignano
curated by Stefano Gagliardi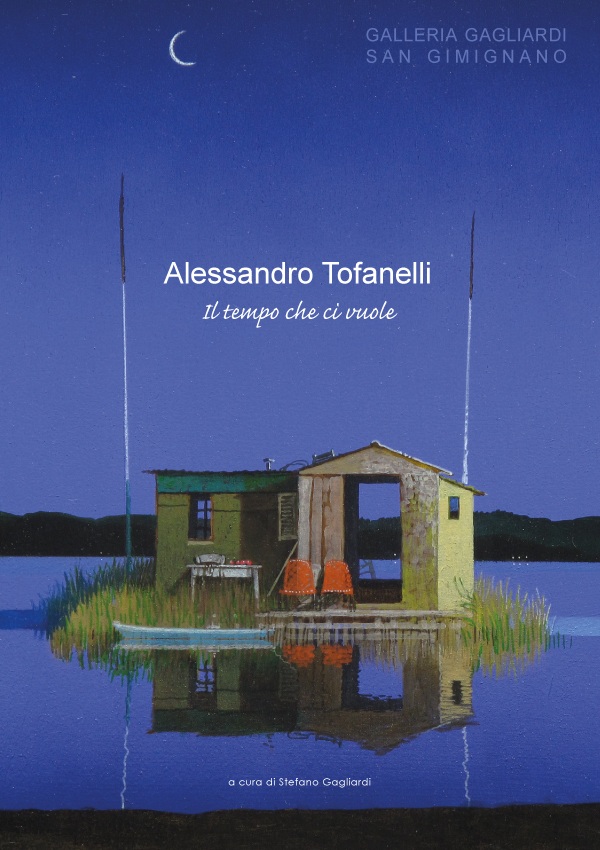 Here we are, again open to the public with many beautiful news.
We are waiting to welcome you and tell you about our Artists and their works of Art.

See you soon, the Staff
About us...
"Liberalamente"
Una galleria strepitosa dove è possibile abbracciare in una esperienza unica alcune delle migliori opere d'arte contemporanea, di artisti noti e meno noti ma tutti selezionatissimi con opere straordinarie. Da sola vale il viaggio (…) Dopo tanta bellezza antica dà respiro alla visita con quanto di meglio si possa trovare nell'arte contemporanea italiana.
From Rimini, Italia