Works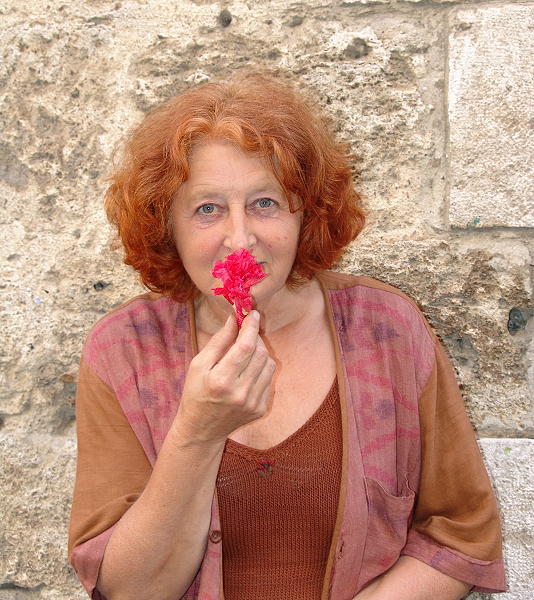 Alena Lorencova exhibited at Galleria Gagliardi from 2004 to 2007.
IL PIÙ BEL FIORE NE COGLIE...
mostra personale, Galleruia Gagliardi, 2007
Feminine figures of a quiet and fairy-like world.
In the case of Alena Lorencova, the artist's inner world is represented authentically and sincerely. Her sculptures represent almost exclusively female figures; they come out of a silent, fairy-tale world and stop, collected and composed, in this cynical, indifferent and hurried world of ours. With their candour they seem to want to remind us and bring us back to the wonder of silence, of inner listening, of the purity of a lost childhood.
Isabella Del Guerra, 2007
IL PIÙ BEL FIORE NE COGLIE...
San Gimignano
From 10/02/2007 to 08/03/2007
More Info