Works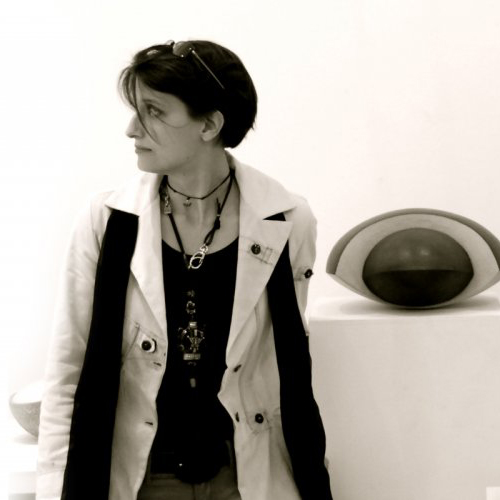 Present in our gallery since 2017.
Elisa Confortini, is approaching the world of ceramics in 1996 and has since she develops a very unique creative spirit with varied joints and a strong footprint in conceiving compositional systems and original processing with a personal language with evident simplifications of the syntactic elements, placing in the her works, reflections with the strong critical value.
In her sculptures there are narrative elements although not succumbing to an exact formal rule, they make up with great sensitivity images of great emotional communication. The feelings that this artist translates in her works come to us through the construction of forms that are necessary for a very controlled development of harmony and strength, excluding visual impacts free from free desecration.