Works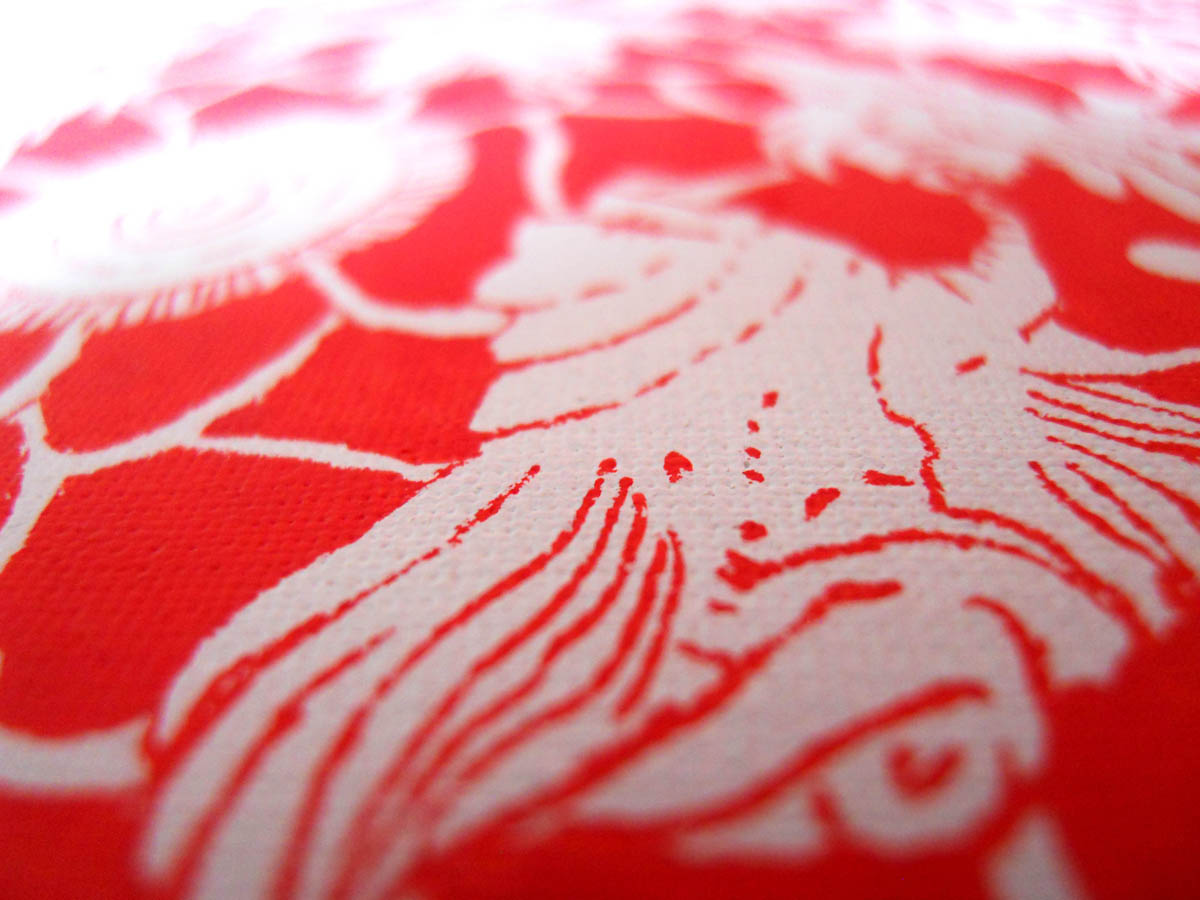 Giorgio Milano exhibited at Galleria Gagliardi from 2012 to 2013.
Cells, corpuscles, aquatic organisms and molecular structures that form labyrinthine shapes and textures represent the pictorial space of Giorgio Milano (Naples, 1974), integrating in the wake of the great family of abstractism getting to interact with the Op Art. The great tradition of abstract painting as always started from the subject which, at the end of the artistic process, is elevated to higher spheres of knowledge, finding harmony between order and chaos. The final effect is a kind of hypnotic and kinetic net. A genetic code of art that seems drawn under the lens of a microscope, zooming in or out of details, achieving a perfect link between art and science, dreams and reality. Geometric abstraction and motion are the elements that characterize the work of Giorgio Milano. He uses various combinations of form and color not to decorate. The paintings of Giorgio Milano have to be watched over and over again. They reveal and conceal at the same time unexpected visions that go from the inside to the outside and viceversa. A reading that provides the perception of a continuous slip between the foreground and the background, light and dark, dark and light. The flatness of the paint surface at times opens gashes on which a centripetal and centrifugal motion acts. The artist describes them as "black holes" in his cosmic vision. He paints as if he was playing the keys of a piano, but while music is mainly made of time intervals, his painting is hand made of intervals of space and time. (Renata Caragliano).
Giorgio Milano, born in 1974, Neapolitan but with dual Italian and Canadian citizenship, has been drawing since he was three years old. In 2009, he exhibited his works for the first time in a group show for Moleskine at the Feltrinelli in Largo Argentina in Rome. In 2010 he is already a double winner: of the national prize "Moleskine myDetour 5X5", thanks to which he was also invited to Dakar, to the "Dak'art 2010", the Biennial of Contemporary African Art, and of the Arte Mondadori 2010 prize, for which he was awarded at the Palazzo della Permanente in Milan, on 27 October 2010.
Main group exhibitions. 2009: Moleskine myDetour 5×5, la Feltrinelli, Largo Torre Argentina, Rome. 2010: Dak'Art 2010, Biennale de l'art africain contemporain, Dakar, Senegal ; Premio Arte Mondadori 2010, Palazzo della Permanente, Milan; Moleskine myDetour, Shanghai Art Bookstore 艺术 书坊, 424 Fuzhou Rd, Shanghai.