Works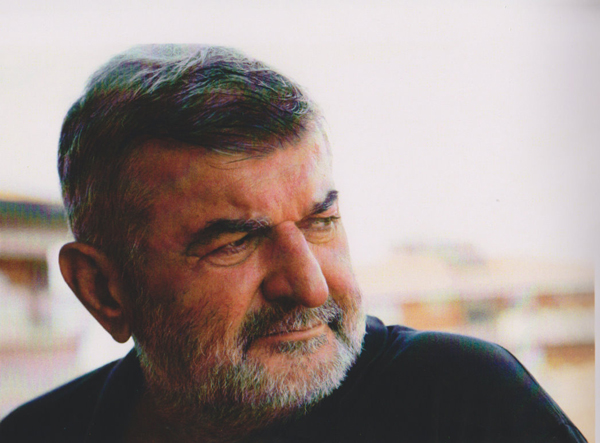 Mladen Karan exhibited at Galleria Gagliardi ​ from 2011 to 2012.
"What always stimulate me to reflect, looking at the painting of Mladen Karan, it is his unpredictability approach to the work of art as it is the deepest foundation of knowledge and its inner essence. I would say that this research of the true meaning of things represents Karan in his essence, he loves discovering the secret of nature and interprets its spirit with a language that responds to the lived reality but not at linguistic rules and the method learned."
Mladen Karan was born at Velika 'uljevica (Novi Grad) today part of the the Serbian Republic. After studying at the Scientific Lyceum of Novi Grad he took courses in Philosophy and Sociology at the University of Zagreb. After he registered at the Academy of Fine Arts of Zagreb from which he graduated under Professor and Contemporary Artist Vasilije Jordan. In the Croatian capital where he lived up until 1991, he took an active part in the group known as HDLUZ (Association Croatian of Artists of Fine Arts of Zagreb).When civil war broke out he abandoned Croatia and moved to Belgrade where he lived until 1992. Since 1992, Mladen Karan lives and works in Italy.