MEMORIE
by VITTORIO MIELE
curated by Isabella Del Guerra
from 19/02/2005 to 12/03/2005
2005 - Galleria Gagliardi, San Gimignano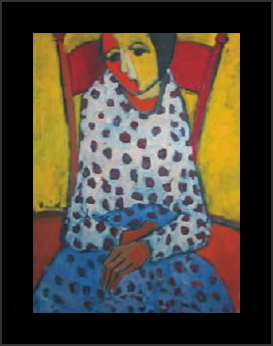 MEMORIE

The distinctive quality of the way of see of Vittorio Miele, an artist of delicate sentiments, however not less intense, he surprises and witholds us with his images and landscapes in the imaginative space of along opera inteval divided between his personal lived experience and a noble visible language that poetically speaks with a "low voice", consolidating fleeing impressions in a formal way.

This artist's paintings come from a sentimental impulse and conclude with a note of simple style and colour that generate deep vibrating effects. He goes back to his memories, personal and collective and it is for this that the images representing permanent love for travelling, places and people come out through his brush.

Isabella Del Guerra

The art works of the Artist are in permanent exposition at Galleria Gagliardi.